The people who can impact their organisation when it matters most
Build experience & muscle memory
Join the league of forward-thinking businesses harnessing next-generation crisis management technology and know how to build operational resilience. emqnet delivers data-driven software built and supported by a team of resilience experts. Real-time, ultra-intuitive technology, combined with expert incident response planning, to equip your business with the capability to maintain operational continuity, whatever the threat.
We're trusted by some of the best in the industry
We continually work with our clients to grow and innovate, to ensure our clients' needs are met. You're in good company:
Safety & Security Newmont Mining Corporation
,
When an event is started we get that information in a heartbeat. It helps us get people together very quickly. When they do get together, they are aware of what they are talking about and what they need to do.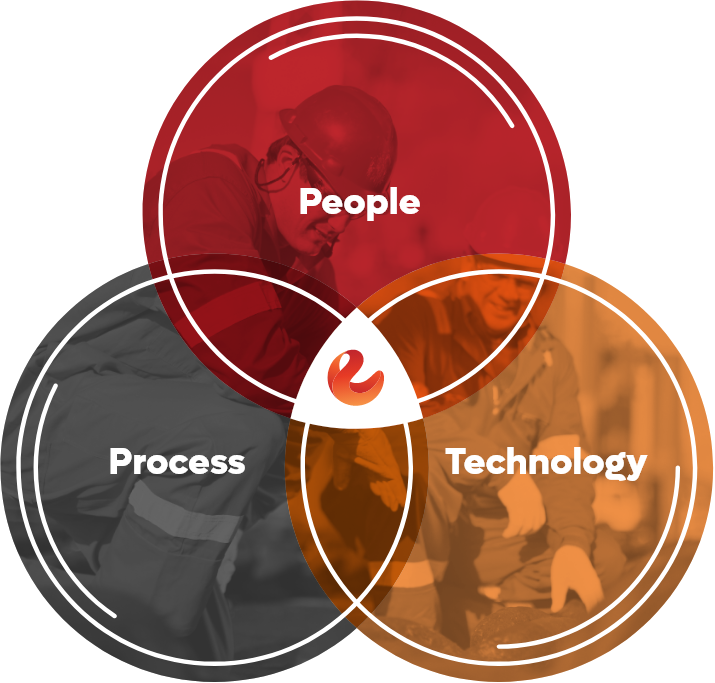 emqnet is the world's first comprehensive, fully integrated crisis management and operational resilience solution designed for global enterprise. A one-stop-shop for operational continuity, our Enterprise Resilience Program is an expert advisory team, crisis management blueprint and virtual control centre rolled into one. We have the people, process and technology to arm you in the good times, and carry you through the bad.
emqnet brings a predictable response to unpredictable events. A complete solution to ensure you have the resilience capability to continue operating whatever threat materialises. We engage with you on a long-term journey to build a bespoke resilience program that meets the complex needs of your business. Capture data-driven trends and insights about your operational, health and safety and ESG performance and signal – with certainty – your value to the market.
Our business resilience model is built on decades of experience working with blue-chip clients in some of the world's most challenging operating conditions. They trust us because we have a data-driven platform and proven response methodologies, backed by a team of crisis experts.
Civil unrest, workplace accident, environmental spill, supply chain disruption – is your business crisis ready?