emqnet is a total operational resilience solution for global business.
We have the technology, people and crisis management process to ensure operational continuity, whatever the threat. Software alone won't protect your business in a crisis. And the best crisis advisor is powerless without the technology to drive a rapid, cross-organisation response.
Complex global businesses operating in high-risk environments demand a comprehensive solution. A solution that not only responds effectively to crises but prepares for them. One that imagines the worst-case scenario and builds a best-case outcome through process-driven response frameworks, training and team capability building. emqnet is the catchall for operational resilience. It's also a rich repository of data. Because every action is logged on the emqnet platform, you can capture insights and trends about your operational, health and safety and ESG performance like never before.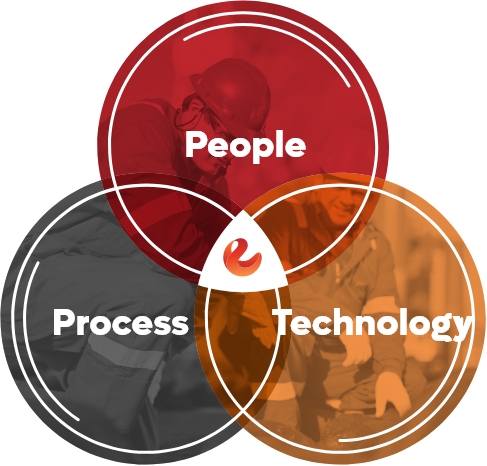 The emqnet platform is the nerve centre of our Enterprise Resilience Program
It's the conduit through which our crisis management planning, advisory and training takes place, together with incident activation, response coordination and reporting. The interactive, cloud-based platform streamlines how critical incidents are managed and recorded in one centralised system. Start a new event, update the incident log, assign tasks, manage stakeholders, and communicate with colleagues across different teams – and time zones – on the access-anywhere platform.
emqnet is built for collaboration, ensuring cross-team inclusion – from frontline responders on the ground, to the incident control centre, to the board room. It reinforces a chain of command and leadership, reaffirming team roles and reducing organisational stress. The platform also captures an objective record of events in real-time. This is crucial for evaluating performance after a critical incident, benchmarking operational resilience, and reporting to external stakeholders.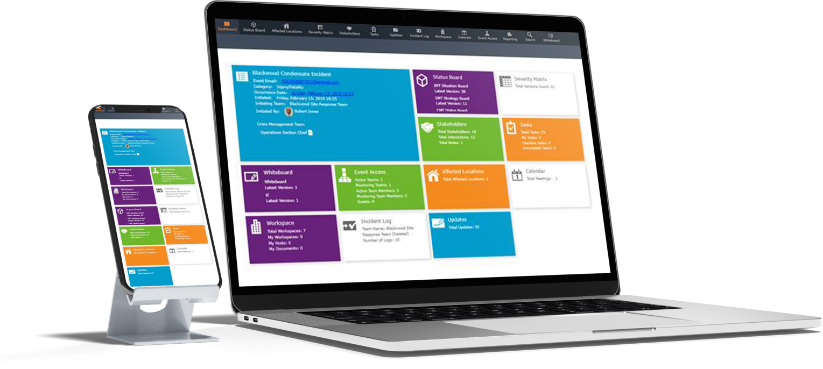 The Markets We Operate In
We operate across every continent in the world, with clients in Australia, Europe, Africa, South-East Asia, North America and South America.
We work with some of the worlds largest mining conglomerates, critical infrastructure providers and resource giants, as well as governments and the not-for-profit sector, who operate in complex and often hazardous environments.
Defining characteristics for the organisaitons we partner with have a complex global operational footprint, organisations that put people health and safety first, and organisations who care about their reputation.
Our expertise is as diverse as our clients.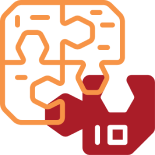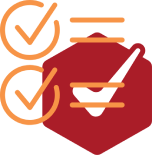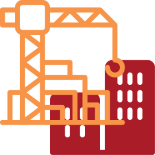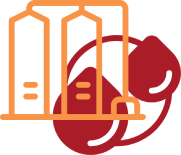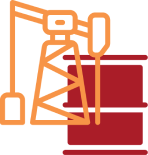 24 hours a day, 7 days a week, worldwide coverage
See emqnet's global reach with Crisis Tracker.
Real events captured in real time, in the palm of your hand.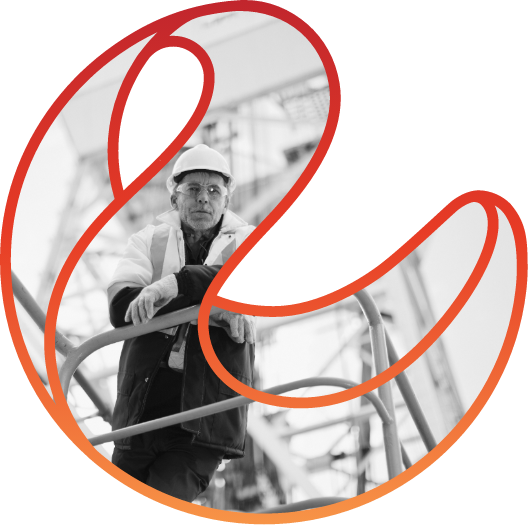 Partnering with emqnet connects you with a team of crisis management and resilience specialists who are experts in driving operational continuity. Our advisors have spent decades honing their expertise in enterprise security, crisis management and operational resilience in some of the world's most testing environments.
We don't sell software. We engage with you on a long-term journey to build a bespoke resilience program that meets the complex needs of your business. We teach you how to get the best out of the emqnet platform, build capability in your teams and instil a resilience mindset. We facilitate training, planning workshops and live exercises, conduct threat assessments and capability testing, and teach you how to turn your data – the strength of the emqnet platform – into a compelling story the market will reward.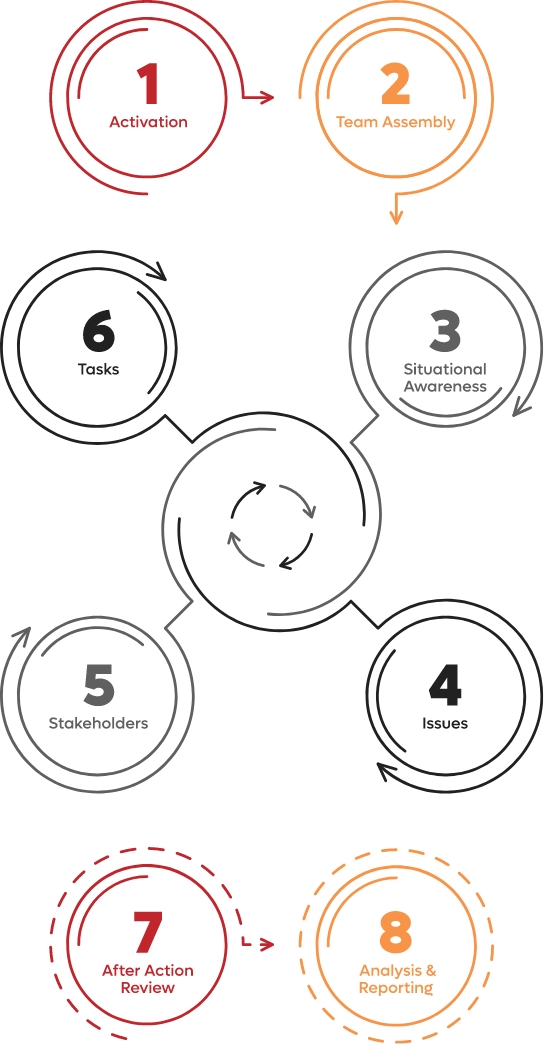 Our unique crisis management methodology is embedded in the emqnet platform.
Developed, tested and refined over more than 20 years, our process is the backbone of our crisis management solution. It's our IP. Our operating resilience blueprint that guides everything we do and dictates how you respond in a crisis – from activation and team assembly to stakeholder engagement, tasks coordination and review. One process for a multitude of scenarios. Tried, tested and unshakeable in a crisis.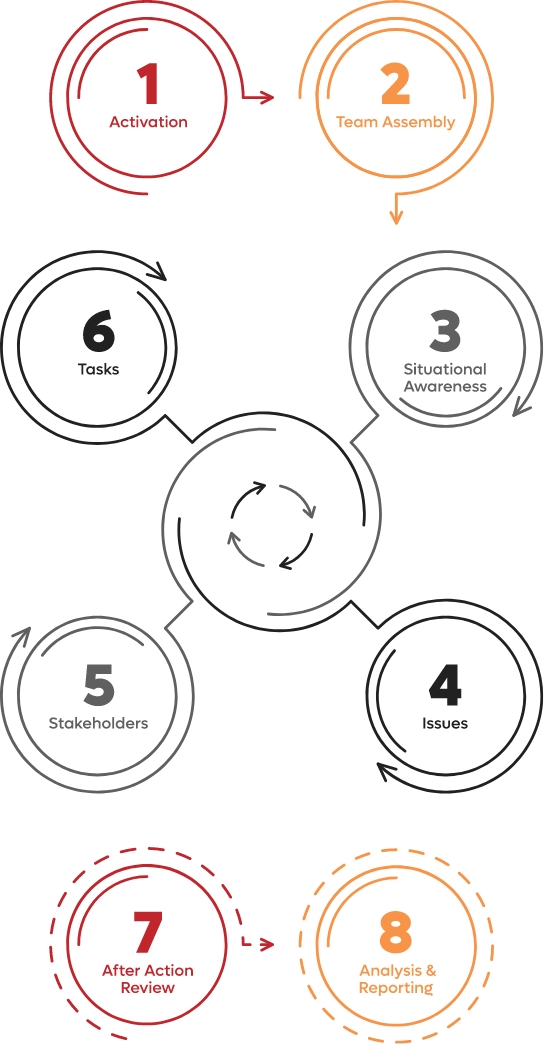 Where Would Your Organisation
Sit On The Scale Below?
Optimised
You have a mature capability, that is regularly tested and has complete buy in from the top of the organisaiton right through to the lowest operating levels. You demonstrate continuous improvement to your program on a regular basis and have a risk culture that supports learning not punishment.
Proactive
You have a defined capability that has a mature plan that enables you to respond to most critical incidents in a localised capacity. Your ability to manage multiple events, simultaneously will stretch your capacity over time.
Reactive
You are compliance focussed, meet the minimum requirements and often find reasons to prioritise operational activity over your Governance needs
Contact Us To Find Out More:
Enterprise Resilience Program
Our Integrated Solution
Modules
Proactive
Optimised
Technology

12 months access
24/7 IT support and updates
Messaging and notification

12 months access
24/7 IT support and updates
Messaging and notification
Customised Dashboard

People

Resilience Advisory

Advisory On Call
Quarterly Account Report

Prioritised Advisory On Call
Assigned Account Manager and Monthly Reporting
Analysis and Reporting

Process

Documentation

User Online System Training

Enhanced Program (editable)

Team Training

Virtual Tailored Training Package

In Person Bespoke Training Package

Exercising

Virtual Facilitated Tabletop

In Person Facilited Tabletop